Tired of Excel sheets and chain Emails?
Introducing:
Webo Software
for Student Governments
about us
Expand Your Student Government
With our Students Government Management Tool
For over 5 years, Webo has been helping students governments and organizations refine their communication and branding skills & goals.
Over the years, we have worked with student governments from all across the globe. Our goal is to help our most ambitious customers in generating higher profit by creating a platform for enhanced communication,  organization and overall growth. 
Give us a call to hear more. 
Useful Reports
Extract student data with useful reports, and communicate with them based on their individualized needs.
Awesome Statistics
Access quick and resourceful statistical data for daily, monthly & yearly actions from all services provided.
Enhance Communication
Connect with your student community via our friendly system; send emails and text messages according to their actions.
Understand Student Needs
Comprehend the exact needs with useful system segmentation and reports in order to solve the students' needs.
Web Software
Zero installation needed; our web application lets you access it with ease at any time and anywhere in the world.
Secure your Students' Data
We create a virtual private cloud for each customer in order to secure their students data with zero-room for errors.
choose your plan
Flexible Pricing Plans
We have experience working with large and small businesses and are ready to
develop a targeted strategy and plan that's just right for you.
Standard
$ 250
Monthly Package
5 users
3000 students
Student's documentaion
Email support
Choose Plane
Economy

$ 350
Monthly Package
10 users
10,000 students
Student's documentation
Generate Excel reports
"The Smart Filter"
Emails editor + 20k emails per month
Email support
Choose Plane
Executive

$ 450
Monthly Package
Unlimited users
Unlimited students
Student's documentation
Generate Excel reports
"The Smart Filter"
Emails editor + 50k emails per month
Text messages onsite
24/7 oncall support
Choose Plane
why choose us
Work with a Dedicated
Students Government Company
Improve the Communication
By documenting every student action in our system, you will be able to communicate with specific student demographics  by sending them emails, text messages and surveys and thus make them feel that their student government is paying attention to them.
Create Organizational Memory
Remember when did you join the students government? we think that it was pretty hard to understand and to track every action in the your field, with Webo you can easily understand when and what your previous provided to your students.
Add Actions Dynamically
according to your services that your provide to your students, you can always add your specific actions dynamically and easily.
Move your Students Government One Step Forward !
Time to add new, smart and digital systems to your students government in order to improve your site !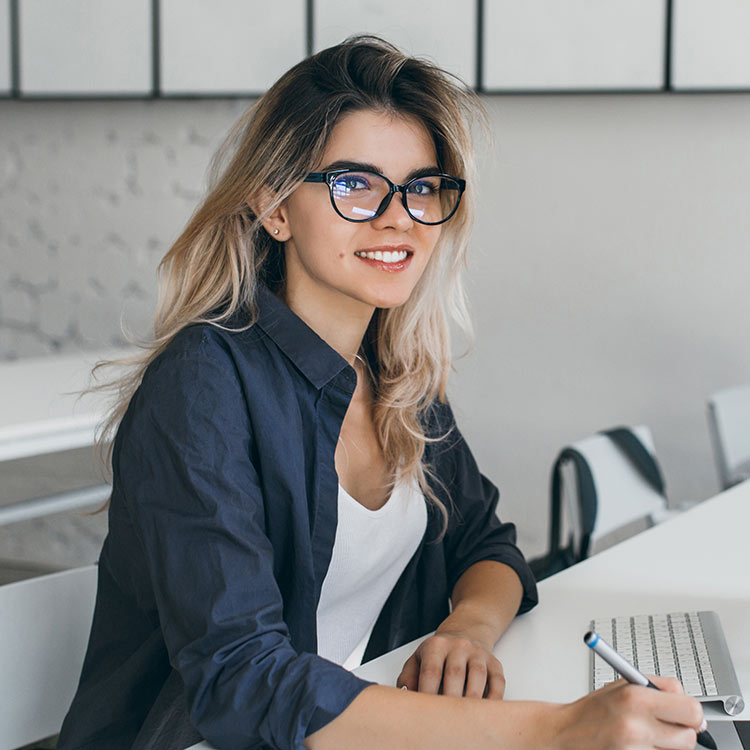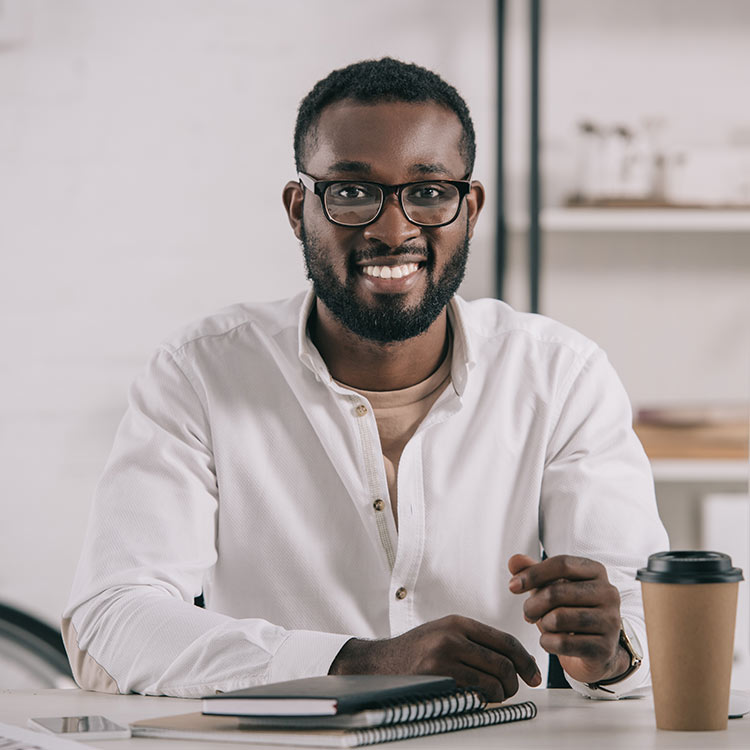 David Ferry
CTO of Company
Christina Tores
CEO of Company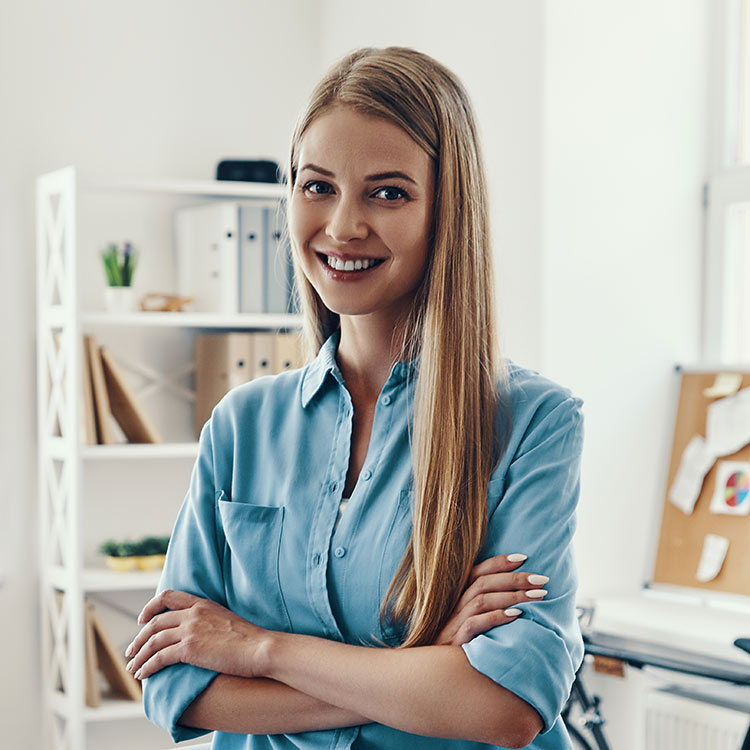 Regina Blackly
WEB Developer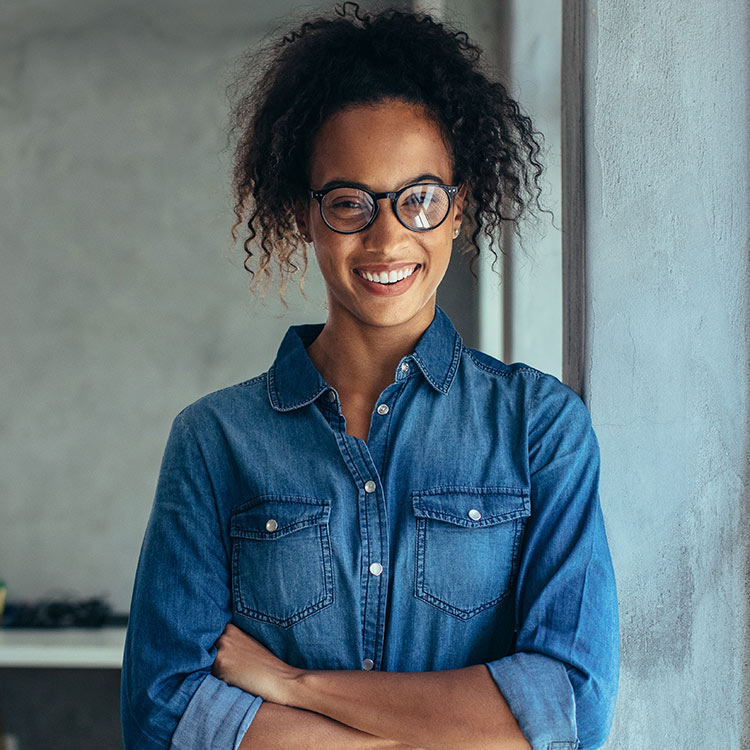 Olivia Chee
General Manager
real testimonials
What They
Say About Our
Company?

Onum has increased our traffic, keywords, and conversion. We've enjoyed working with them and consider them a strategic business partner.

I should be incapable of drawing a single stroke at the present moment; and yet I feel that I never was a greater artist than now.

I am so happy, my dear friend, so absorbed in the exquisite sense of mere tranquil existence, that I neglect my talents. Thank you!
Take Your Students Government to the
Next Level Right Now!
Make the Right Choice for Your Future. Choose Onum!